"BSG – Yuva Aapada Mitra Volunteer"
If you are between 18 to 40 years of age and proactive member of the organization and want to make a difference that will positively impact our nation and its communities. Join Us..... Ref. BSG Circular No. 174/2023 dated 06/09/2023
Register Here
Vision
Creating passion for a better nation. Our institution strives for creating the new era everyone dreams of !
"By 2024, The Bharat Scouts & Guides will be a globally visibleBSG is an organization with international standards, looked upon as a role model organization and is strongly represented at global level., consistently growingBSG has a comprehensive plan for continuous growth both quantitatively and qualitatively., self-reliantBSG is a sustainable organization which is independent in decision making and is independent on own resources for sustainability. premium youth movementBSG is the leading organization which provides quality non-formal education to young people. that is gender balancedBSG offers equal representation and opportunities to both genders to learn and grow, vibrantBSG is a dynamic organization that attracts youths to join and remain in the organization. and responsive to trendsBSG is a learning organization which is proactive in responding to needs and adapting to change. . Providing young people with value-basedBSG remains committed to the Fundamental Principles, Promise and Law., attractive and challenging youth programmeBSG offers programme that are relevant, exciting and accessible for all youths. through competent leadersBSG develops capacities in all adults in the organization to have the right knowledge, skills and attitudes to enable them in delivering their roles and responsibilities. , effective communication,BSG is able to reach the audience effectively through clear, precise, timely, communication, taking into consideration the diversity of the audience. optimum use of technologyBSG adopts the latest technology to enhance efficiency and effectiveness in all aspects of work, e.g. paperless office, systems, database, training, programme, resources, communication. and efficient managementBSG is capable of addressing and responding to needs of the organization through good policies and systems e.g. transparency, putting the right person in the right place, knowledge management, good work culture, strategies, office bearers having the right attitude to deliver their responsibilities, efficient use of resources.."
Read More
The Bharat Scouts and Guides is...
Registered Society under Societies Registrations Act. It is totally voluntary, non-political and secular Organisation. The National Headquarters of the Bharat Scouts and Guides functioned from Regal Building, Connaught Place, New Delhi, untill 1963. Thereafter, it shifted to its own building and is functioning from Lakshmi Mazumdar Bhawan , 16, Mahatma Gandhi Marg, Indraprastha Estate, New Delhi – 110002.

National Headquarters building was inaugurated in the year 1963 by the then Vice President of India Dr.Zakir Hussain.

Fundamentals
Definition: The Bharat Scouts & Guides is a voluntary, non-political educational Movement for young people, open to all without distinction of origin, race or creed, in accordance with the purpose, principles and method conceived by the Founder Lord Baden- Powell in 1907.
Purpose: The purpose of the Movement is to contribute to the development of young people in achieving their full physical, intellectual, emotional, social and spiritual potentials as individuals, as responsible citizens and as members of the local, National and International communities.
Read More
The Beginning...
The Boy Scout Movement had a simple start in the year 1907 when a Major General of Army Lord Baden Powell conducted an experimental camp in Brown sea Island in England with 20 boys. The successful conduct of the camp and publication of the Book "Scouting for Boys" in a fortnightly marked the start of the Boy Scout Movement. In the year 1910, Crystal Palace Rally was held where Girls wearing the boy Scout uniform appeared and wanted to join the Scout Movement. Lord Baden Powell decided to start a movement for Girls with the help of his sister Agnes Baden Powell.
Read More
The Bharat Scouts and Guides organise adventure programme to promote adventure activities. Members of all educational institutions, adventure clubs and other voluntary youth organisations, within the age group of 12 to 45 years, can participate in adventure programme. Currently we are having three Adventure Centre - National Adventure Institute-Pachmarhi, Madhya Pradesh National Youth Adventure Institute-Gadpuri, Haryana and National Adventure Institute- Kurseong, Darjeeling, West Bengal...know more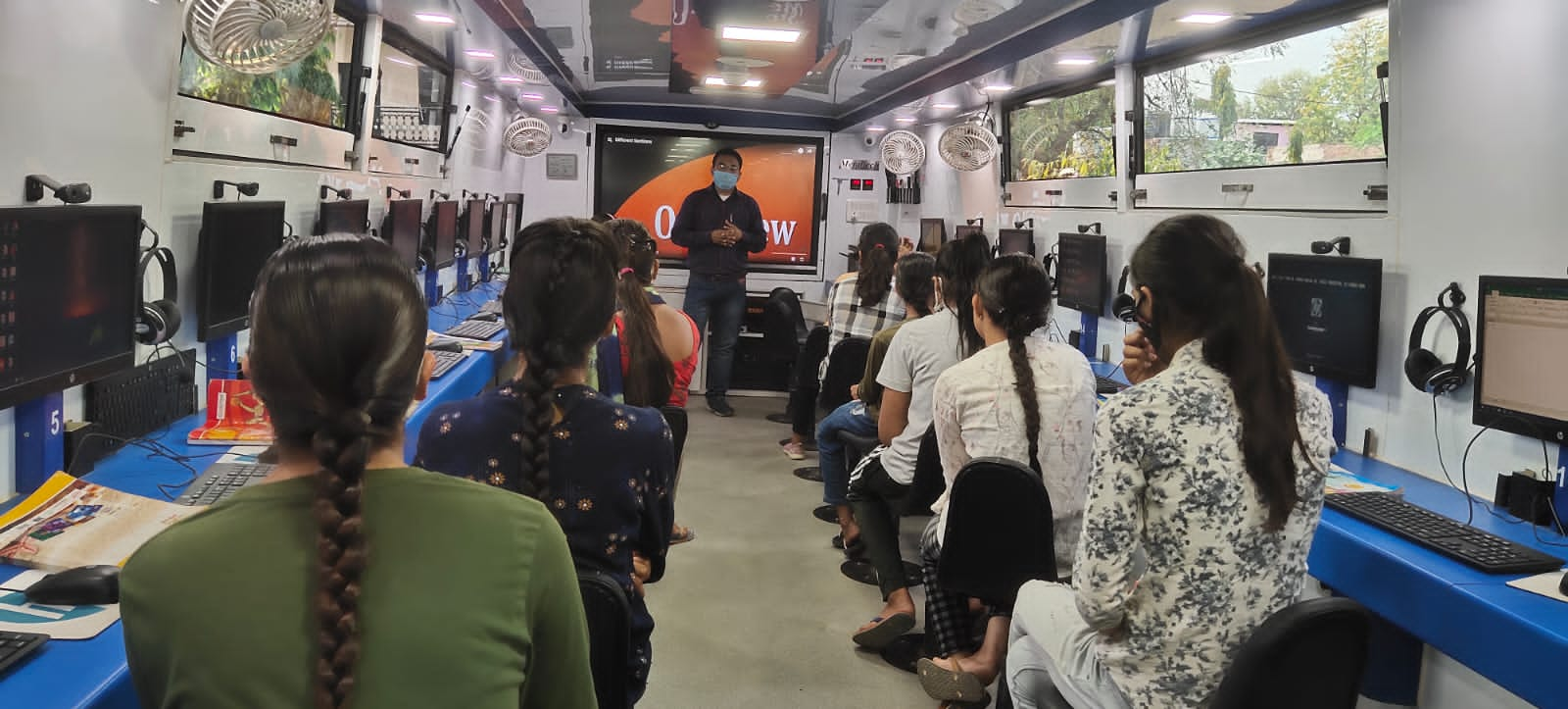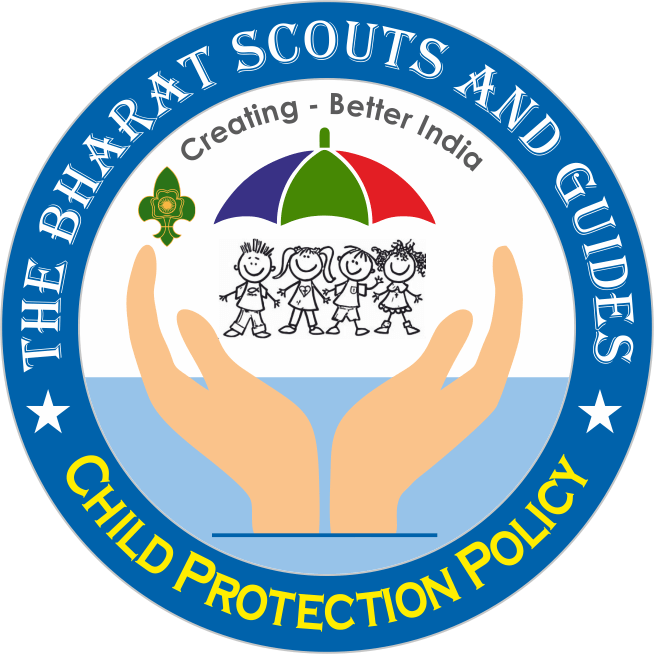 Child Protection Policy
Breakthrough works towards the empowerment of adolescents to enable them to negotiate improved outcomes of gender equality and sexual and reproductive health. Breakthrough works with the adolescents to create a supportive environment in which they will be able to exercise and access their rights and entitlements and achieve their full potential.... Read More !
Safe from Harm Policy
Safe from Harm is a set of actions designed to make sure that every person involved in Scouting is responsible and committed to protect children and young people inside or outside the Movement, so everyone can feel safe, at any time.
If you want to learn more about online safety join Being Safe Online page.... Read More !